Central Vac Cleaning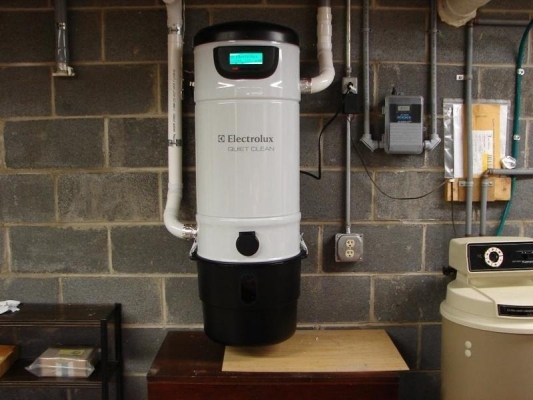 In addition to furnace and duct cleaning services, Expert Vac Services also offers several related residential cleaning services such as Central Vac Cleaning in Regina using our state of the art equipment.
A central vacuum system running at full efficiency is a convenient addition to any household, however, in order to maintain optimum function, regular cleaning of the full system is advised.
Using our high power vacuum truck, we empty the canister and neatly dispose of the dust and debris. We then use high pressure air in each of your vacuum ports to clean the system and ensure maximum air flow in your system.
---